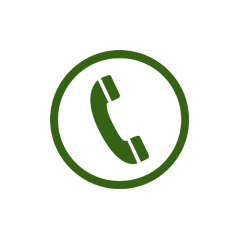 Call & Fax :
(808) 485-2270 and (808) 485-2272
Fax no. is (808) 485-2275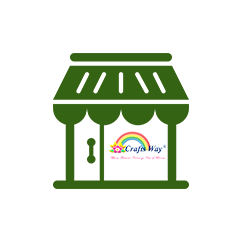 Visit Our Craftsway Store :
Our Showroom in Aiea, HI and you can view our branches details at menu Contact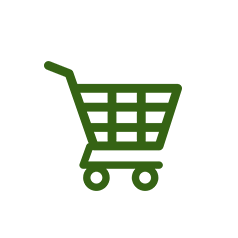 Online Website :
Order in website 24 hr.
We accept the following major credit cards :

Visa, MasterCard, and Discover Card.  
**Please remember to include your credit card number, expiration date, the last 3 digits on the back of the card, and the billing address.
Shipping :
We ship to anywhere in the world. The shipping is based on the option you choose.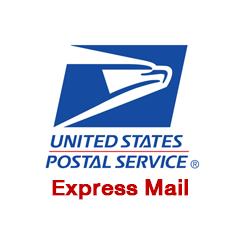 USPS Express Mail
2-3 business days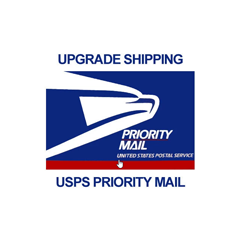 USPS Priority Mail
3-5 business days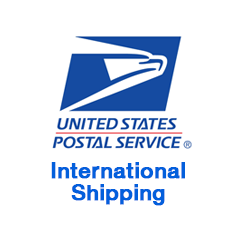 USPS International
up to 14 days or longer
due to customs procedures.
Shipping rates will vary based on the weight and the location.  All international orders may be subject to additional customs fees, duties and taxes.
We can also ship via FedEx and UPS only if you have an account with them. You will also be responsible for pick-up, delivery and packing charges if applicable.
(*Effective October 5, 2021)
Large Package / Thick Envelope
#7 Box
Inter-Island
Weight / Price
Flat Rate Shipping
_________
Box Sizes / Prices
Flat Rate Small Box / $8.65
Flat Rate Medium Box / $14.50
Flat Rate Large Box / $20.05
*** Please allow us 2-3 business days for process your order.
**Return Policy
All Sales are Final.
Sorry!! There are no refunds or exchange for all orders.