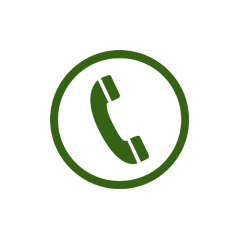 Call & Fax :
(808) 485-2270 and (808) 485-2272
Fax no. is (808) 485-2275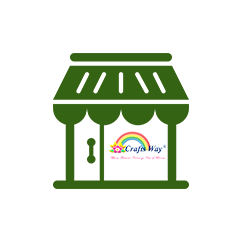 Visit Our Craftsway Store :
Our Showroom in Aiea, HI and you can view our branches details at menu Contact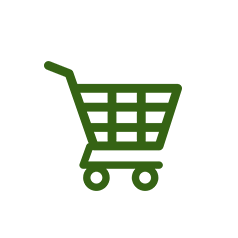 Online Website :
Order in website 24 hr.
Payment:
Payment will be processed only if we have all available items that you've requested and ready to ship. We will also contact you via email or text of items that are out of stock. Please call or email us within 2 days if you do not receive a receipt of verification of your order from our representatives either by email or text.
We accept the following major credit cards :

  Visa, MasterCard, and Discover Card.  
**Please remember to include your credit card number, expiration date, the last 3 digits on the back of the card, and the billing address.
Shipping :
We ship to anywhere in the world. The shipping is based on the option you choose.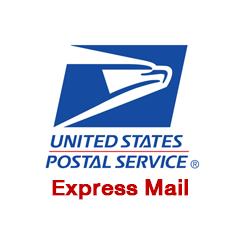 USPS Express Mail
2-3 business days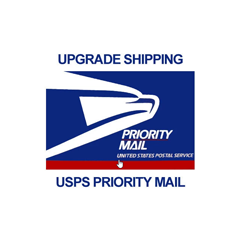 USPS Priority Mail
3-5 business days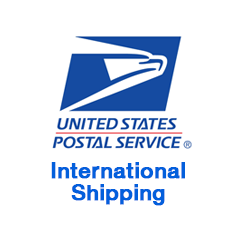 USPS International
up to 14 days or longer
due to customs procedures.
Shipping rates will vary based on the weight and the location.  All international orders may be subject to additional customs fees, duties and taxes.
We can also ship via FedEx and UPS only if you have an account with them. You will also be responsible for pick-up, delivery and packing charges if applicable.
Due to COVID-19 and the world shipping crisis, the availability and completion time are much longer than expected. Thank you for your patience.
(*Effective Wednesday, 7th December 2022)
Check out the correct shipping prices and calculate online at https://postcalc.usps.com
Large Package / Thick Envelope
#7 Box
Inter-Island
Weight / Price
Flat Rate Shipping
____________________
Box sizes / Prices
Flat Rate Small Box / $8.10
Flat Rate Medium Box / $14.00
Flat Rate Large Box / $18.95
*** Please allow us 2-3 business days for process your order.
**Return Policy
All Sales are Final.
Sorry!! There are no refunds or exchange for all orders.
We sincerely hope you'll be more than satisfied with our products and services as we will have the opportunity to serve you again.