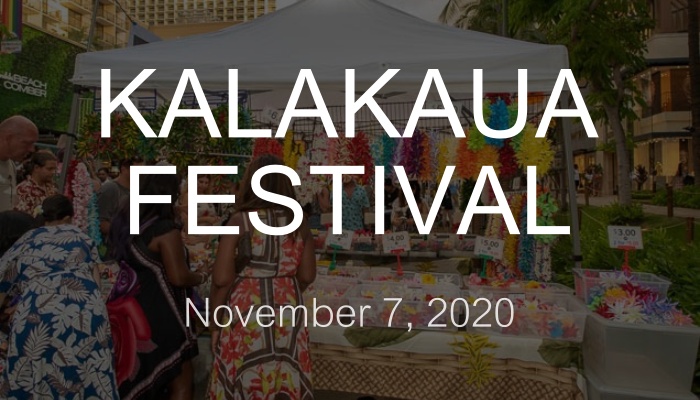 Kalakaua Festival (Cancelled)
November 7, 2020 @ 4:00 pm
-
10:00 pm
This event has been canceled. In an effort to be proactive about addressing the national health and public safety concerns regarding the rapid progression of COVID-19.
Aloha,
We invite you to come and join us at these special events that we will be attending. New arrivals will also be displayed at the following events. Wholesalers and retailers are welcome!
No invitation needed. Please, feel free to contact us for further information. Mahalo nui loa for your continuing support.
Sincerely,
C r a f t s W a y , L L C