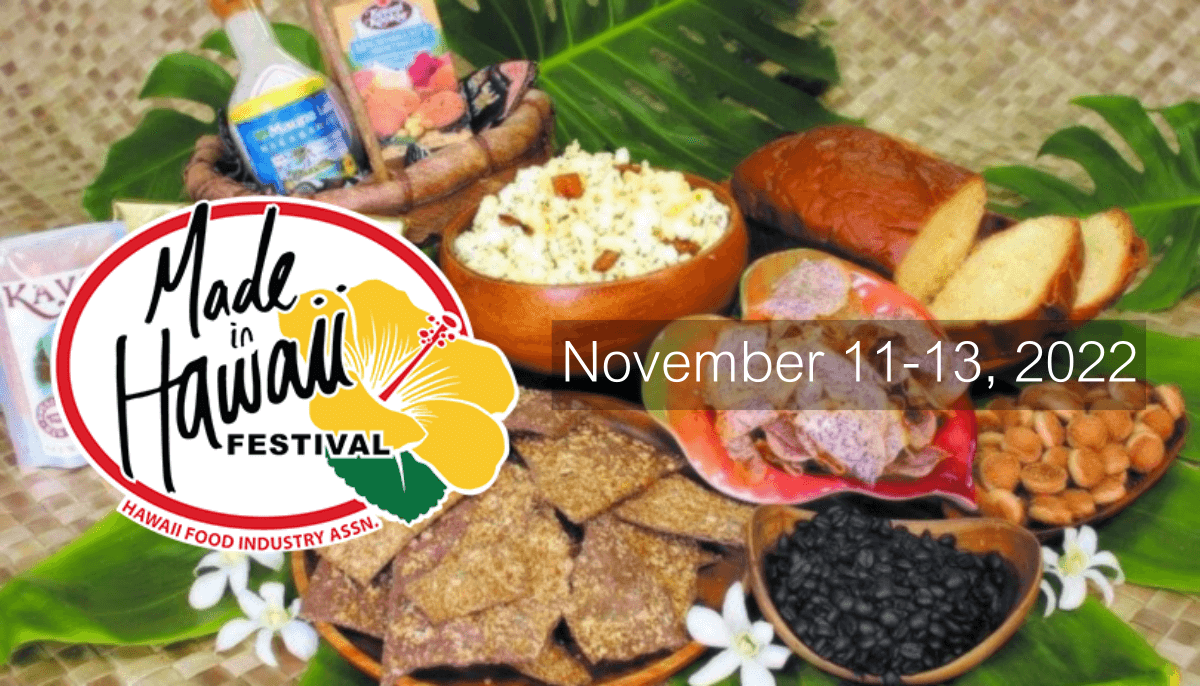 2022 Made in Hawaii Festival
November 11 @ 10:00 am
-
November 13 @ 5:00 pm
Aloha,
Hawai'i's favorite festival is back! Join us for 2022 Made In Hawaii Festival on November 11-13 at Ala Moana Center (3rd Level Parking Garage)
We invite you to come and join us at these special events that we will be attending. New arrivals will also be displayed at the following events. Wholesalers and retailers are welcome!
Please, feel free to contact us for further information. Mahalo Nui Loa for your continuing support!
Sincerely,
C r a f t s W a y , L L C